Welcome to Tattoo Healing Pro!
My name is Roc, I am a tattoo fiend, weightlifting addict, and idea creator. I built Tattoo Healing Pro for informational purposes. I want it to be be your go to guide for all questions and concerns that I have experienced through the tattoo healing process.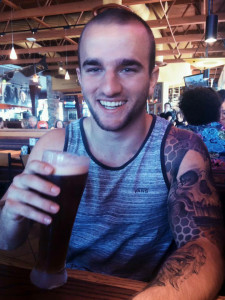 Taking care of a new tattoo can be overwhelming at first
While you're tattoo is healing you want to make sure you are doing the right things to allow the tattoo to heal as best as possible to retain color, line work, and overall quality.
Throughout this website you will see tips, tricks, and advice that I have used personally to successfully heal my own tattoos.
Got a new tattoo?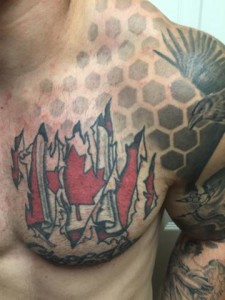 Going through the Tattoo Healing Process?
8 Things You Must Know For The Tattoo Healing Process
The Tattoo Healing Process and Your Bandaging
7 Stages to Washing your New Tattoo
The 3 Truth's About Tattoo Aftercare
The Tattoo Healing Stages in Pictures
10 Of The Best Ways To Take Care Of a Tattoo
When Can You Go To The Gym After Getting A Tattoo?
Did you harm your new tattoo in some way?
Will Sunburn Affect my New Tattoo?
Tattoo Touch Ups and the Healing Process
What You Need to Know About Sun Exposure
What To Do If You Notice Your Tattoo Scabbing
8 Summer Tattoo Healing Tips Your Might Not Know
Looking for Aftercare Healing Products?
What is the Best Soap for Washing a New Tattoo?
Best Tattoo Ointments Revealed
Aquaphor For Tattoos – Tatto Aftercare Guide
What Ointment is Good For Tattoos?
If you're looking for the best tattoo aftercare products head over to the next Tab.
If you are interested in advertising on Tattoo Healing Pro to the thousands of visitors we reach each month go ahead and check out this tab.
Note: I will only advertise products that I have tried, tested, and believe in.
Tattoo Healing Pro is proud partners of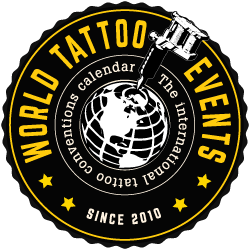 Have you checked out The Definitive Guide to Flawless Tattoo Aftercare? It's a short all inclusive guide that will walk you through the tattoo healing process. You can download it for free and hold onto it to reference it if you should ever have any questions!